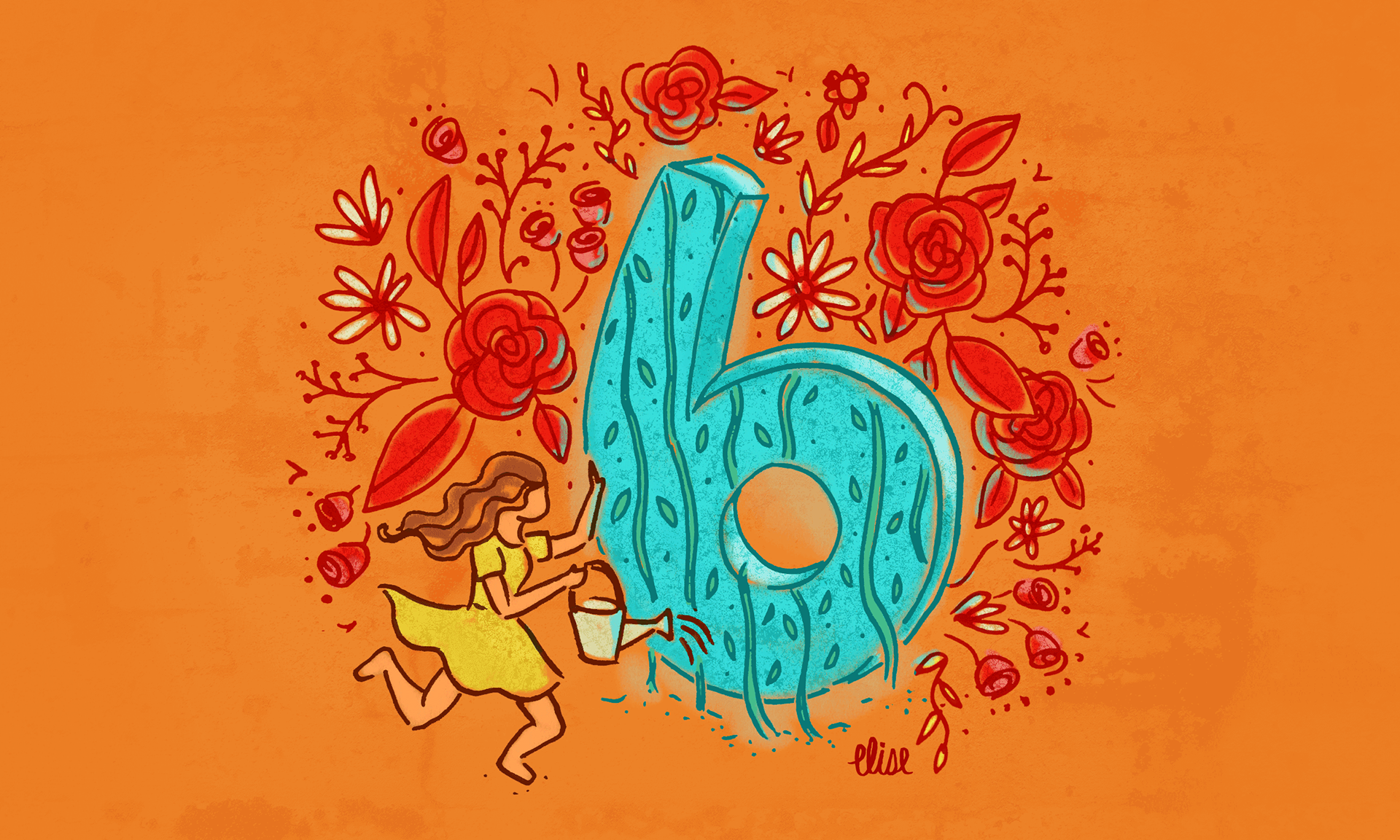 January in the Northern hemisphere is proof of survival. Our fear of being trapped in darkness for an eternity fades as the days start to get longer. The stress of the holidays are behind us. New day planners' empty pages are full of the possibilities of the unwritten story of the new year. What lies before us is the new-as-a-baby lamb hope that the transformations we wish to see in ourselves could become real.
This year, along with your aspirations for work-outs, travel and self-care I encourage you to add "put my magical design powers to use for the better good" to your list of resolutions. Here's 6 ways to do just that:   
VOLUNTEER
Build community, meet other designers and collaborate with others to make a larger impact than you could alone. Volunteering can mean pro bono design work, but it can also mean setting up chairs at an event, teaching a class, or using your strategic capabilities as a board or committee member. Some designer and maker oriented non-profits I'm a fan of are 
VISIBLE
, 
WeMake
, 
IPRC
 and OF COURSE, 
AIGA Portland
.
SHARE YOUR VOICE
The convenient thing about having mastery in the skills of communication, whether it be design, writing, art or oration is the ability to use your craft as a medium for sharing a point of view. You can submit protest/resistance art to 
Print to Resist
, a non-profit that makes print-ready posters available to the public for free. Portland illustrator 
Lisa Congdon
 is an inspiration; her uplifting words and determined doves remind me of the power we have as artists to bring hope to each other through our work.
ELEVATE THE VOICES OF OTHERS
Together we have a louder voice, as well as a more comprehensive view of the work to be done. Educate yourself by seeking out the experiences of others. Ask questions. Listen with intention to learn and then share with others. Support the work and share the stories of those experiencing injustice. Use your broadened world view to create more inclusive work in your professional life.
ORGANIZE
Whether it's a gallery show with 7,000 guests or a postcard-writing party in your basement with 3 friends, there is power in getting folks together to rally for the sake of goodness.
GIVE
It is easy to be hard on ourselves and question our abilities, but believe me, as a maker of any sort, you have a gift to give. Show your gratitude and give others joy through some made-by-you magic. Send your friend some snail mail. I was inspired by Elle Luna's recent project publicized on Instagram (@elleluna) organizing folks together to make and write wildland firefighters hand-painted thank you cards! Another way to give, is with cold cash. Show gratitude that design is paying your bills with 
a monetary donation to a cause you care about
.
HEAL
Take time to allow yourself to express yourself via creative means with no definitive outcome in mind. Take time to play, decompress and explore. Give yourself the gift of time to work on passion projects. Focus on being your best self to maximize your ability to take care of the other wonderful people in your life and community.