(Above) Hand drawn and digitized graphic created for a Summer-themed team event 

(Above) X-Ray is a tool that gives stores complete visibility to deliveries from the moment an order is created to when it arrives in the stockroom. The concept behind this logo is incredibly simple, but immediately clear.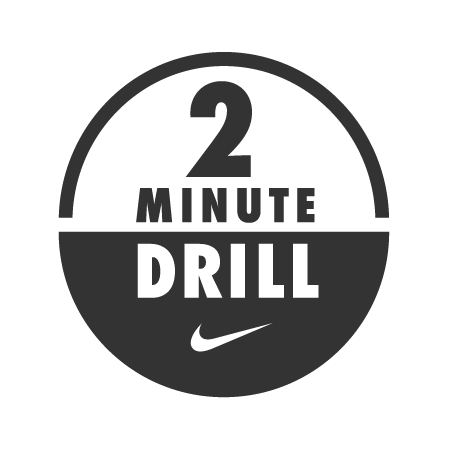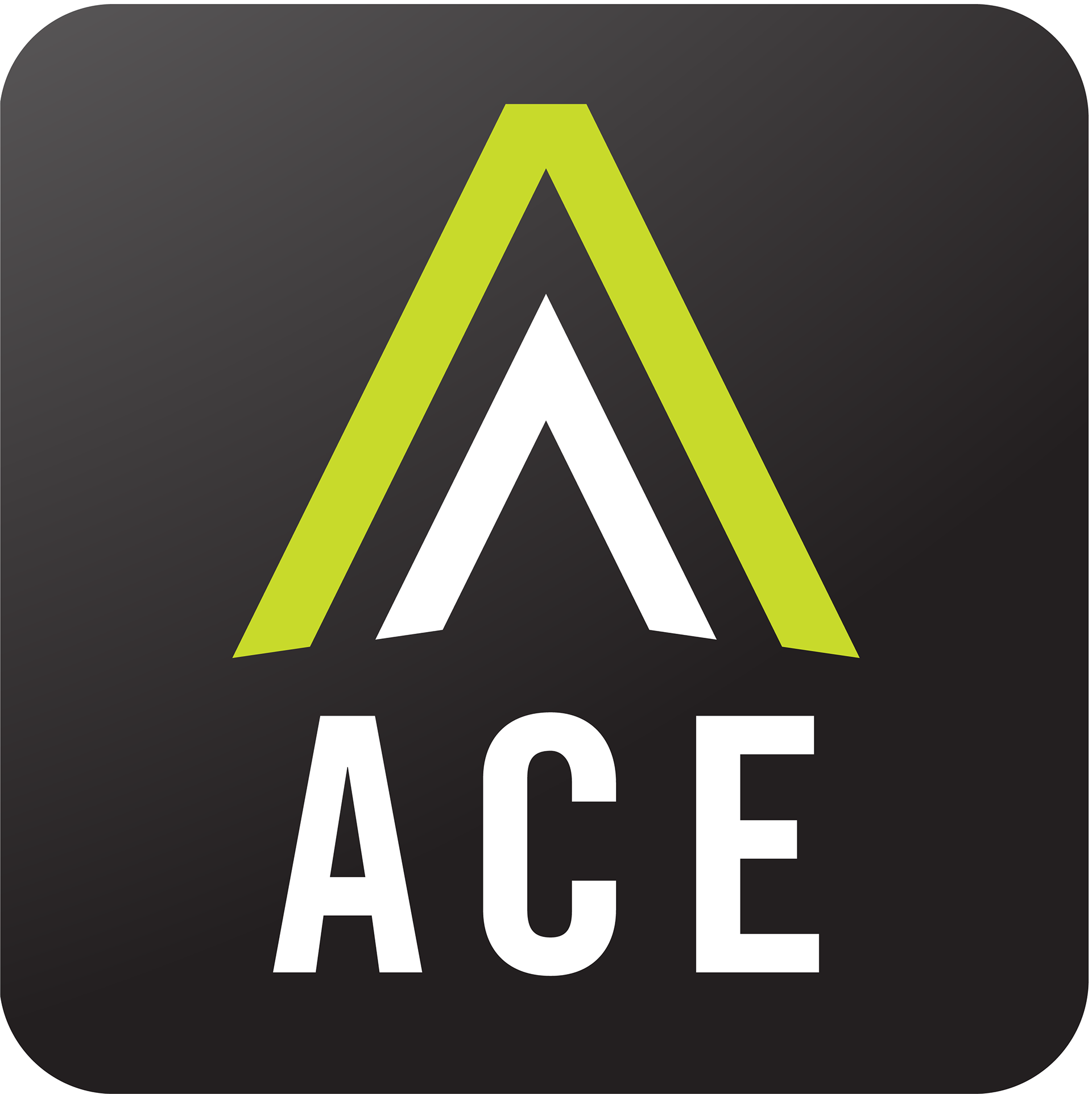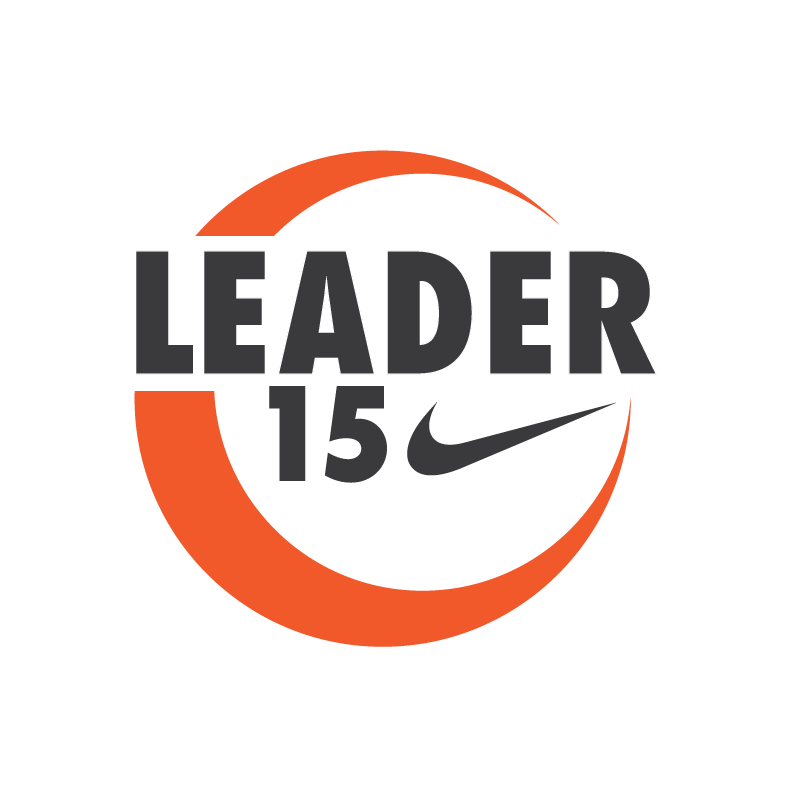 (Above) Logos designed for operational and training programs for Nike stores. The middle app icon is for ACE, a digital training tool for athletes that piloted in 2018.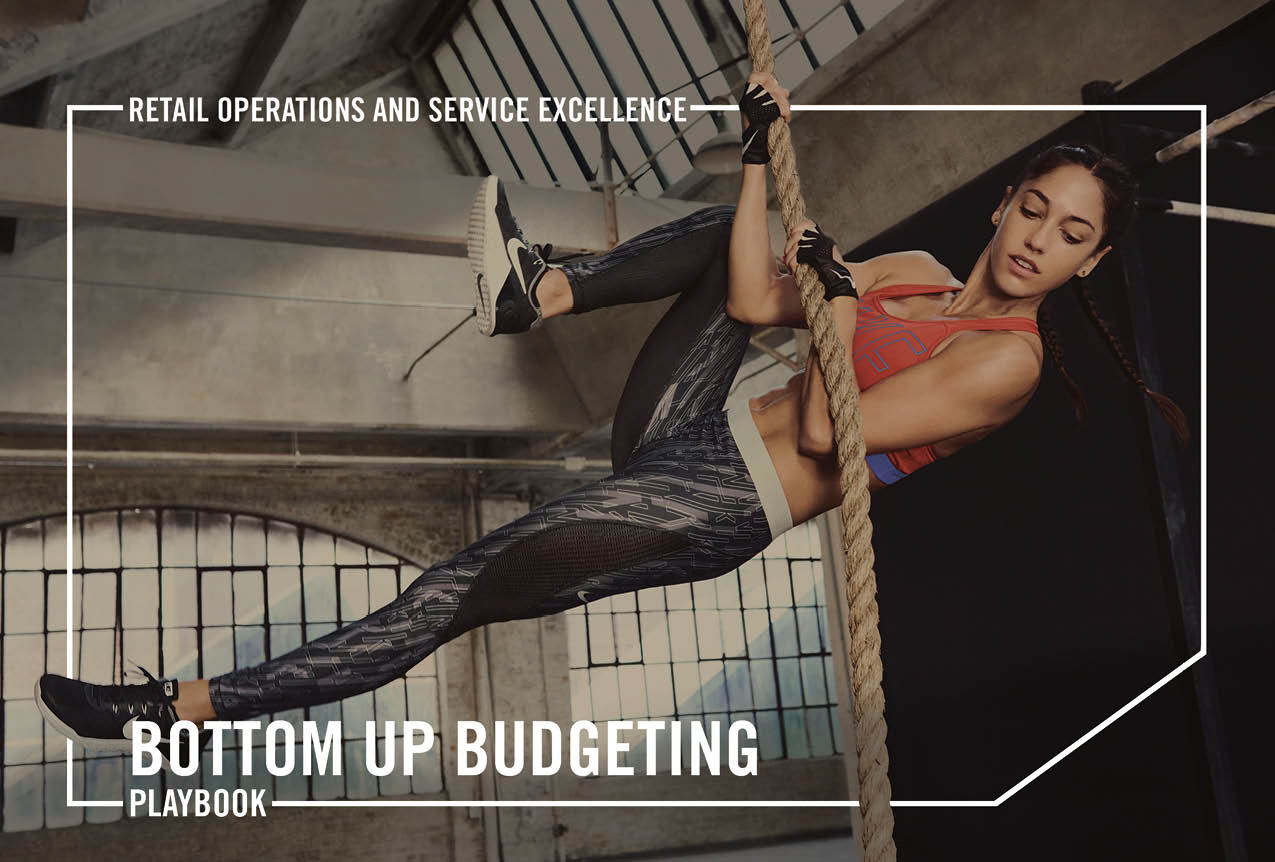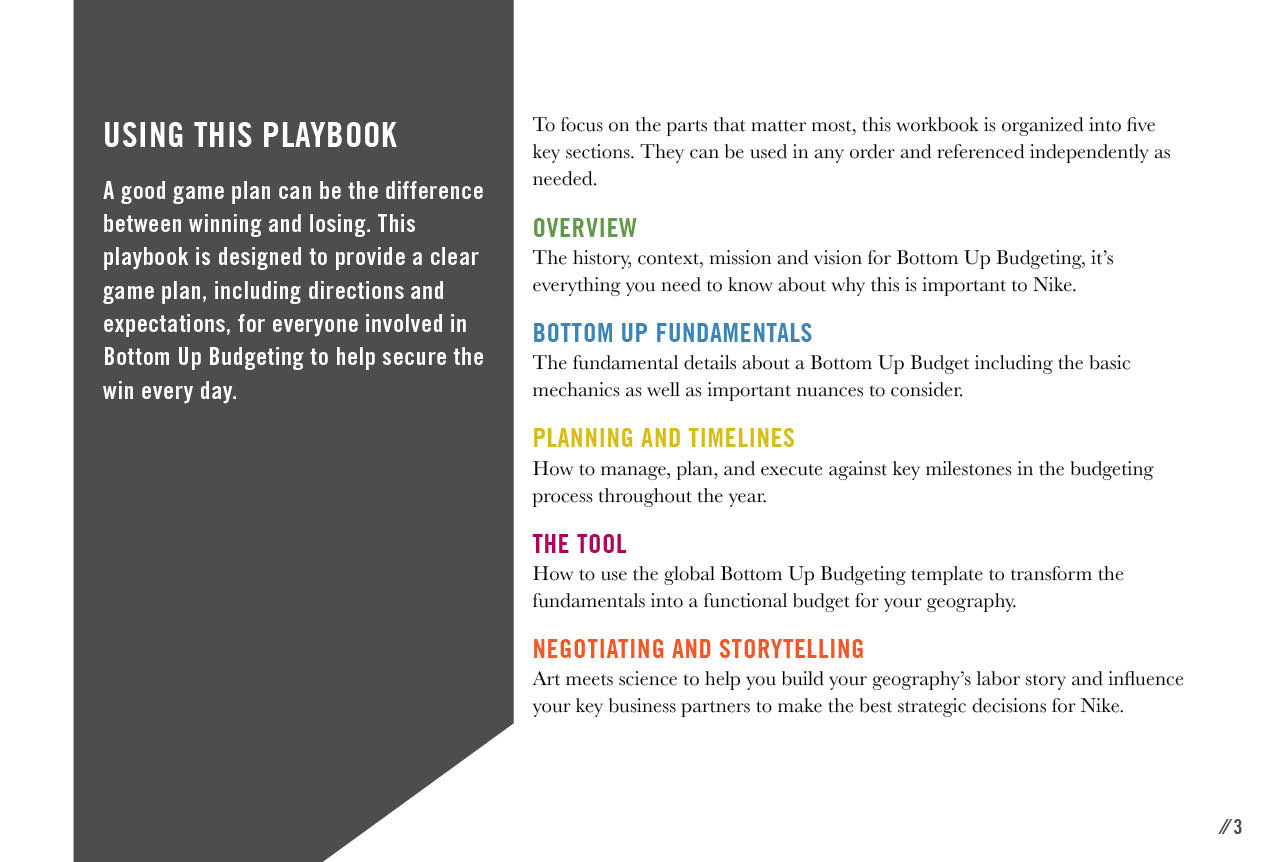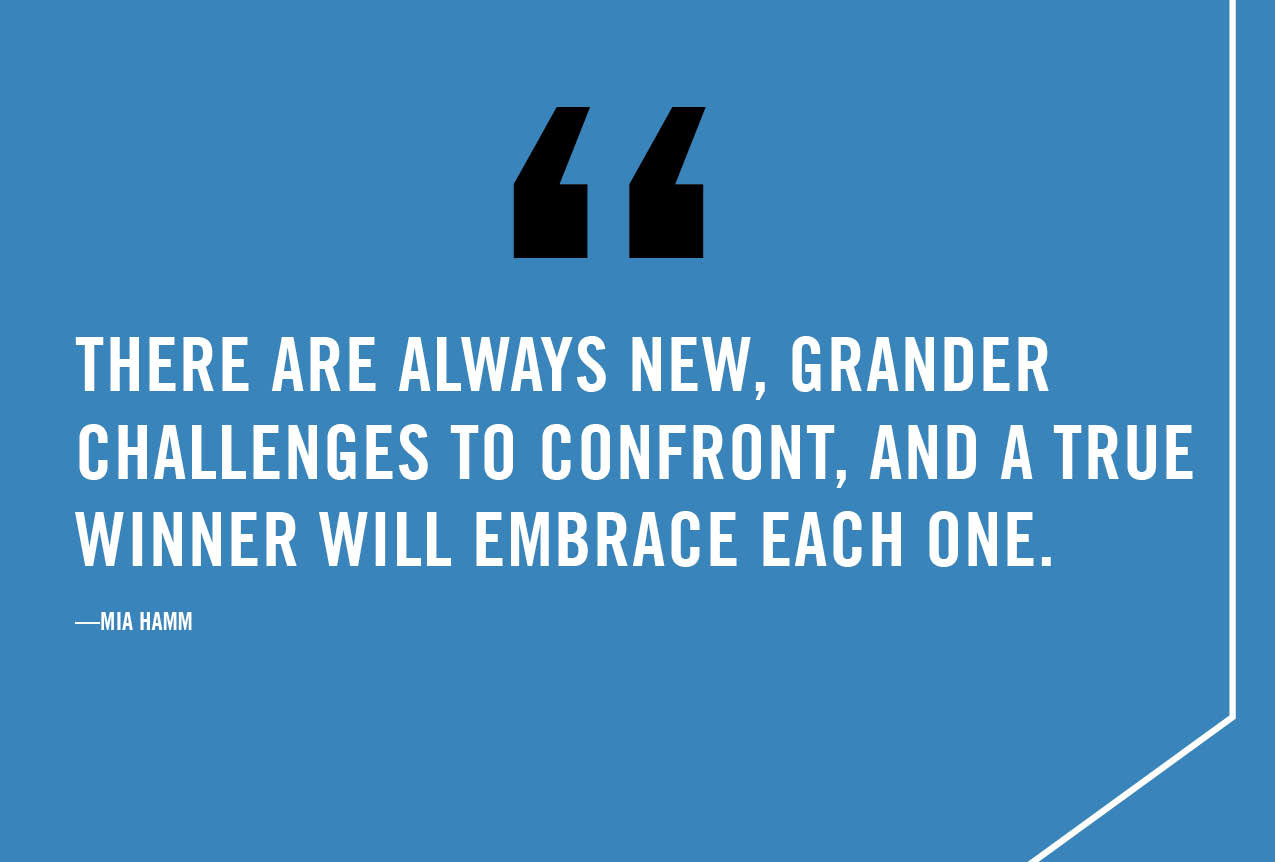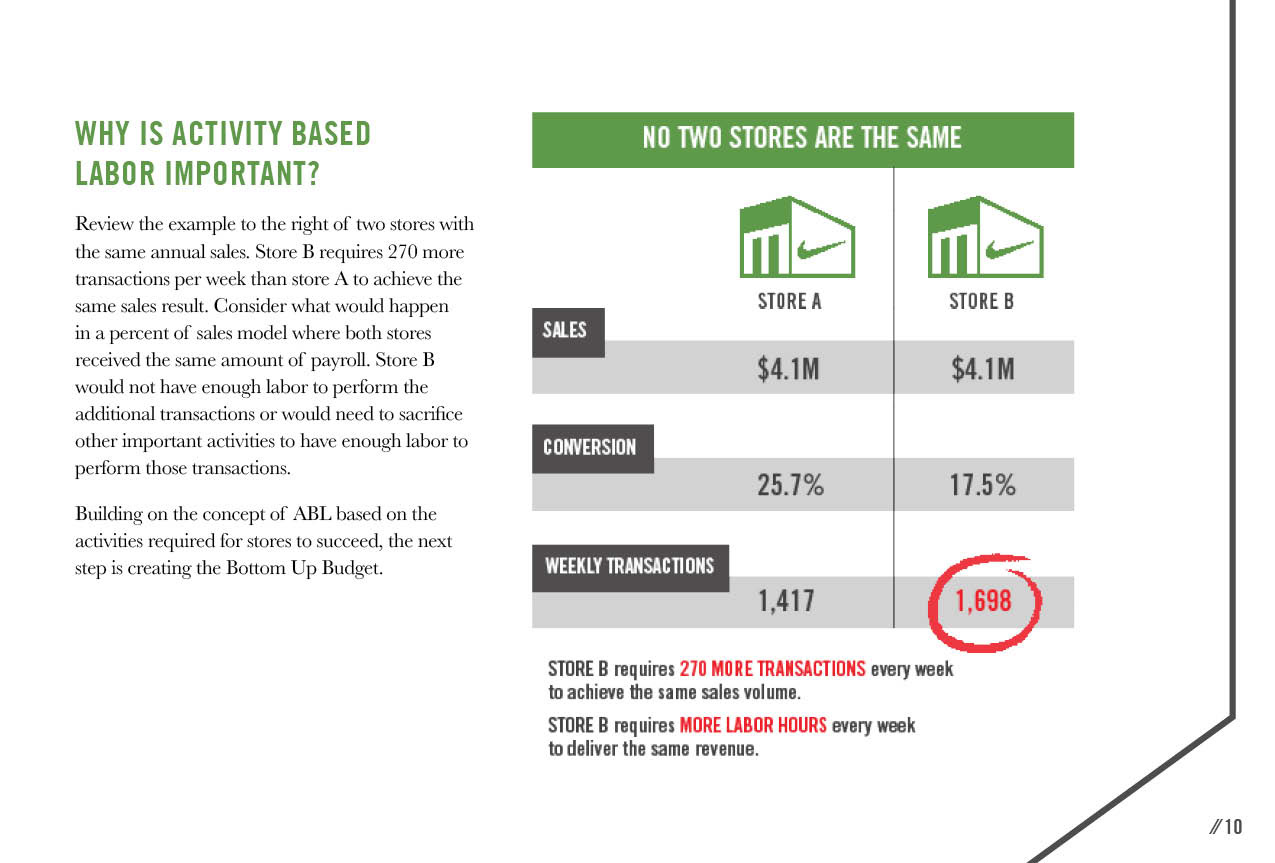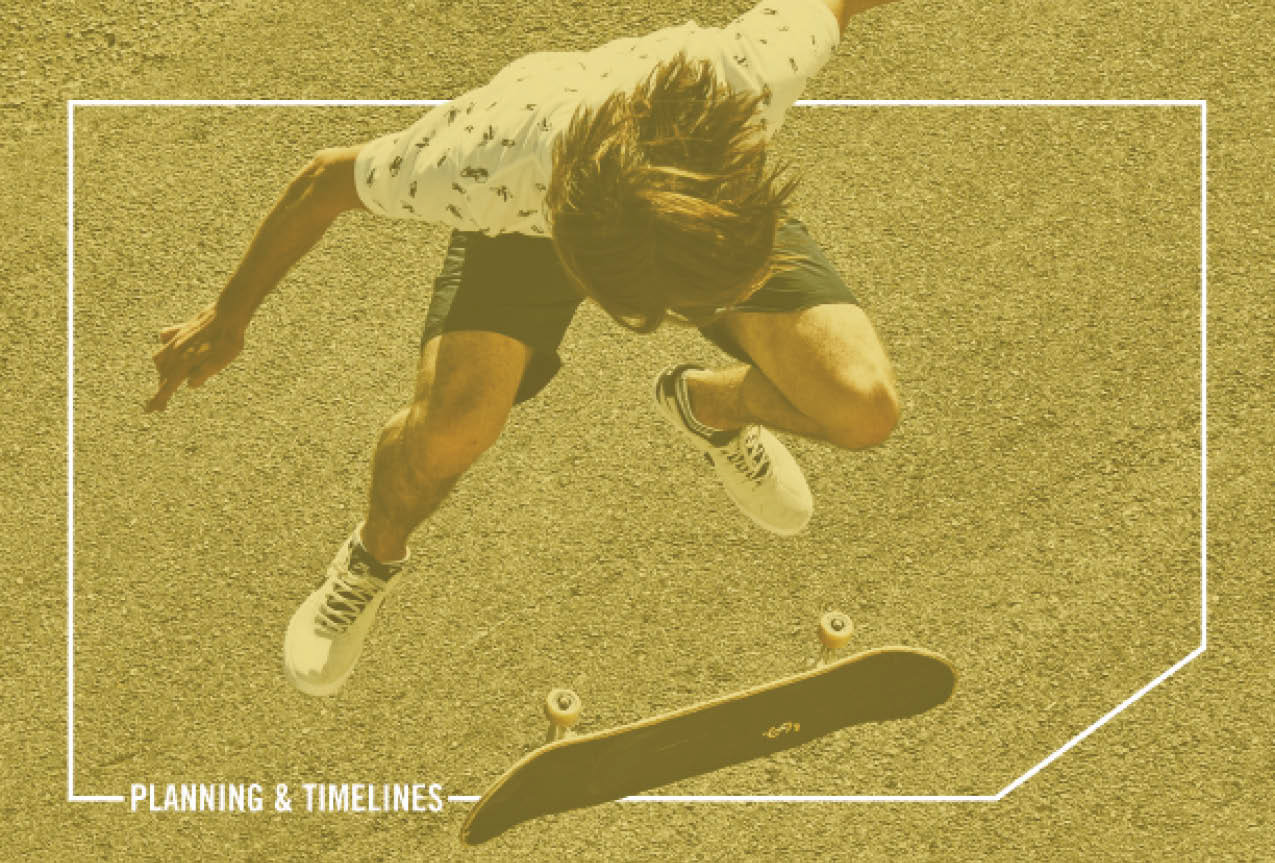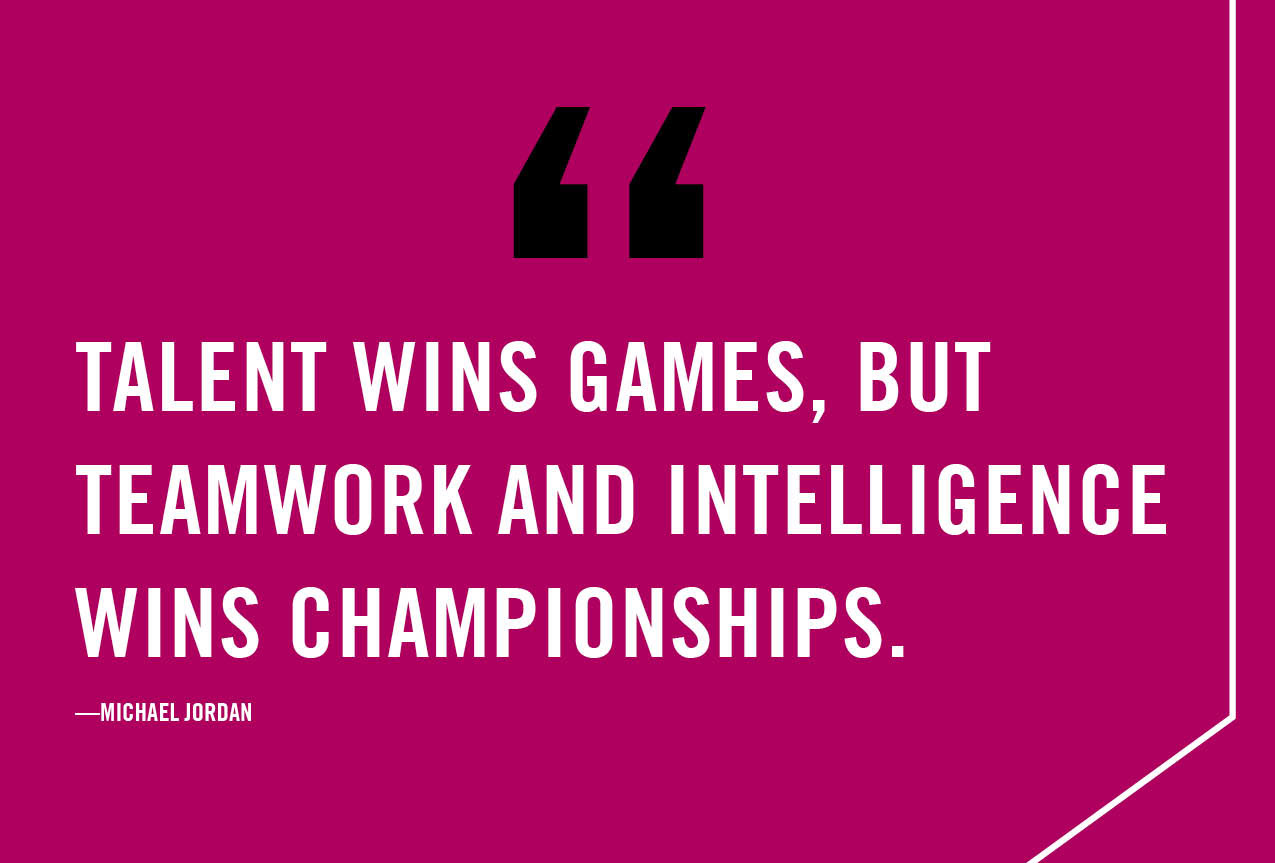 (Above) This playbook designed for workforce management training features a reoccurring visual theme of a dog-eared page: a design element that speaks to the idea that this playbook would be a tool that leaders could keep nearby and turn to frequently as a quick reference.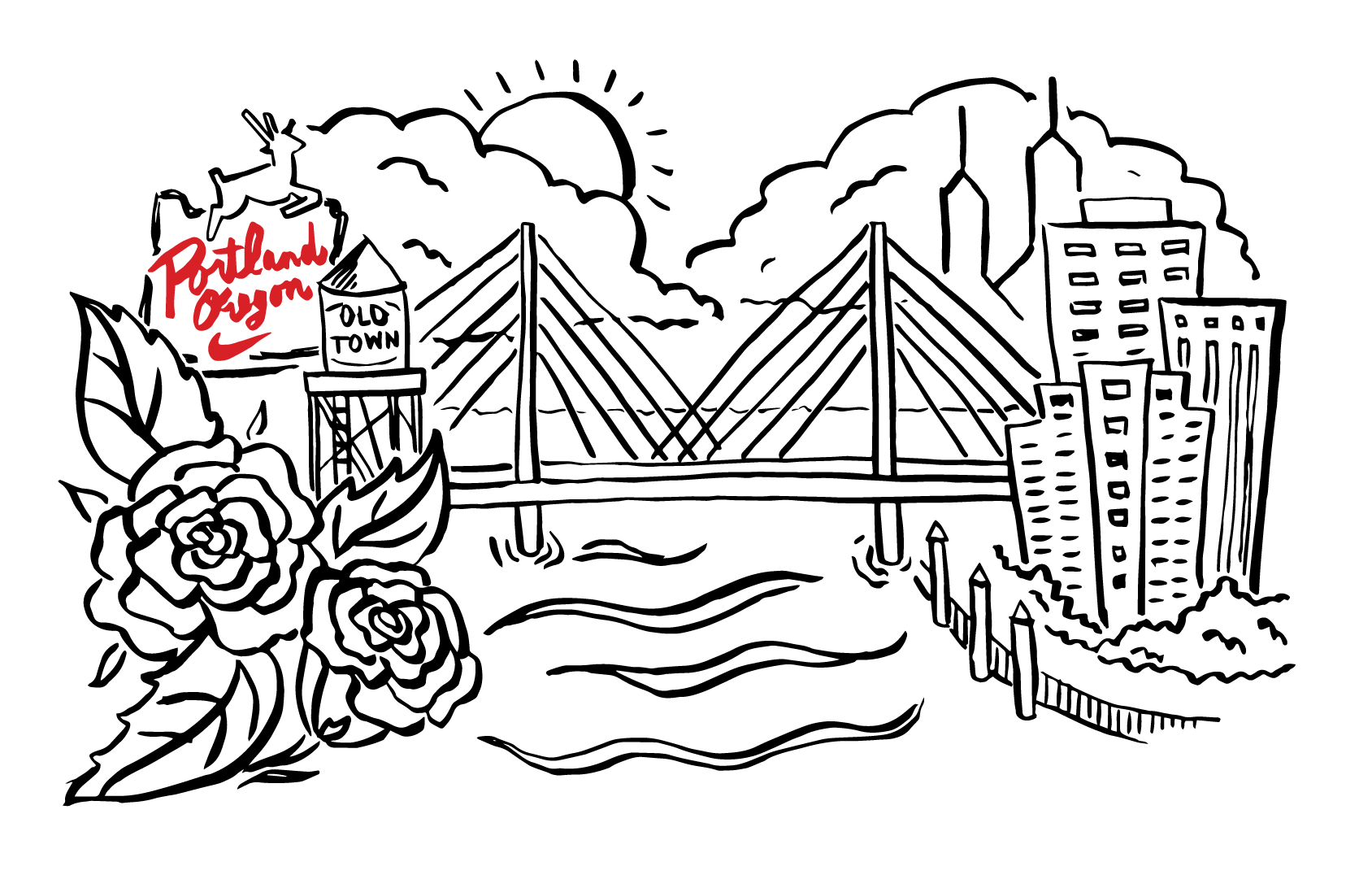 (Above) Event design for a quarterly team meeting where the ROSE team (Retail Operations and Service Excellence) welcomed the RESC team (Real Estate and Store Construction) into their structure. This Portland city-scape shows a physical bridging of the teams, symbolized by the roses and the buildings. This design was used on t-shirts, thank you cards and even a pair of custom Converse high tops.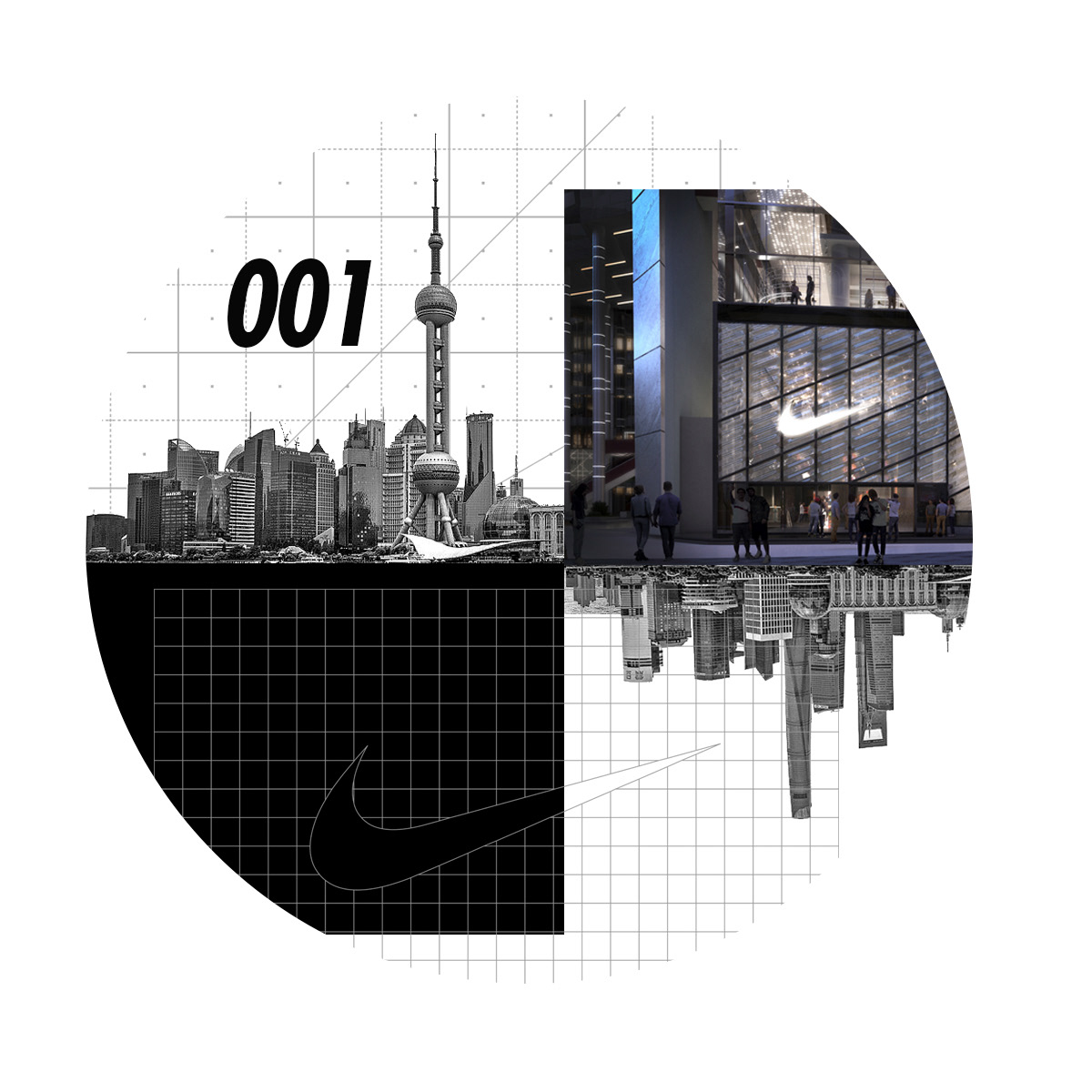 (Above) I used a selection of assets from the visual center for the Shanghai Flagship store to make stickers and postcards to celebrate the opening.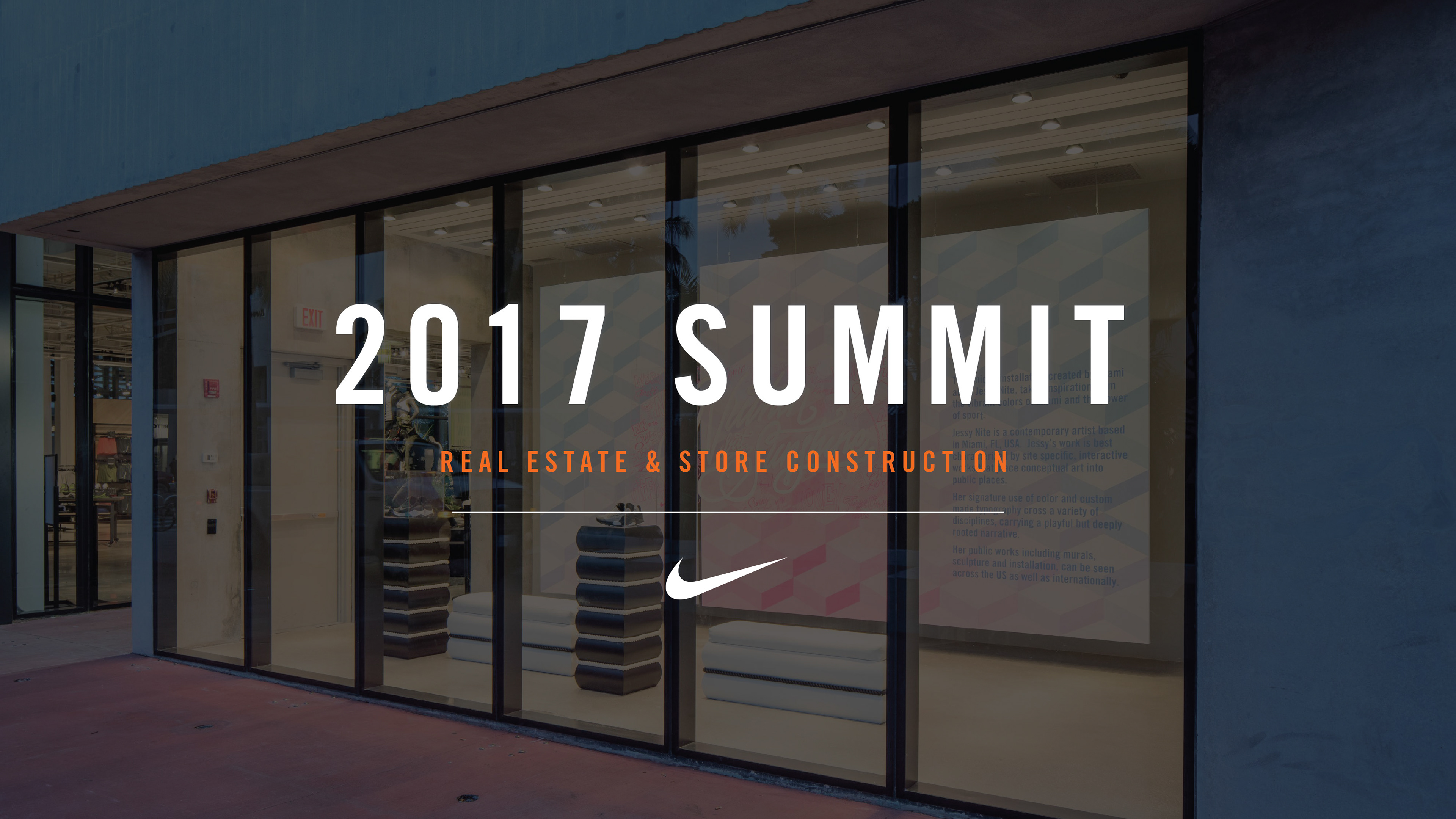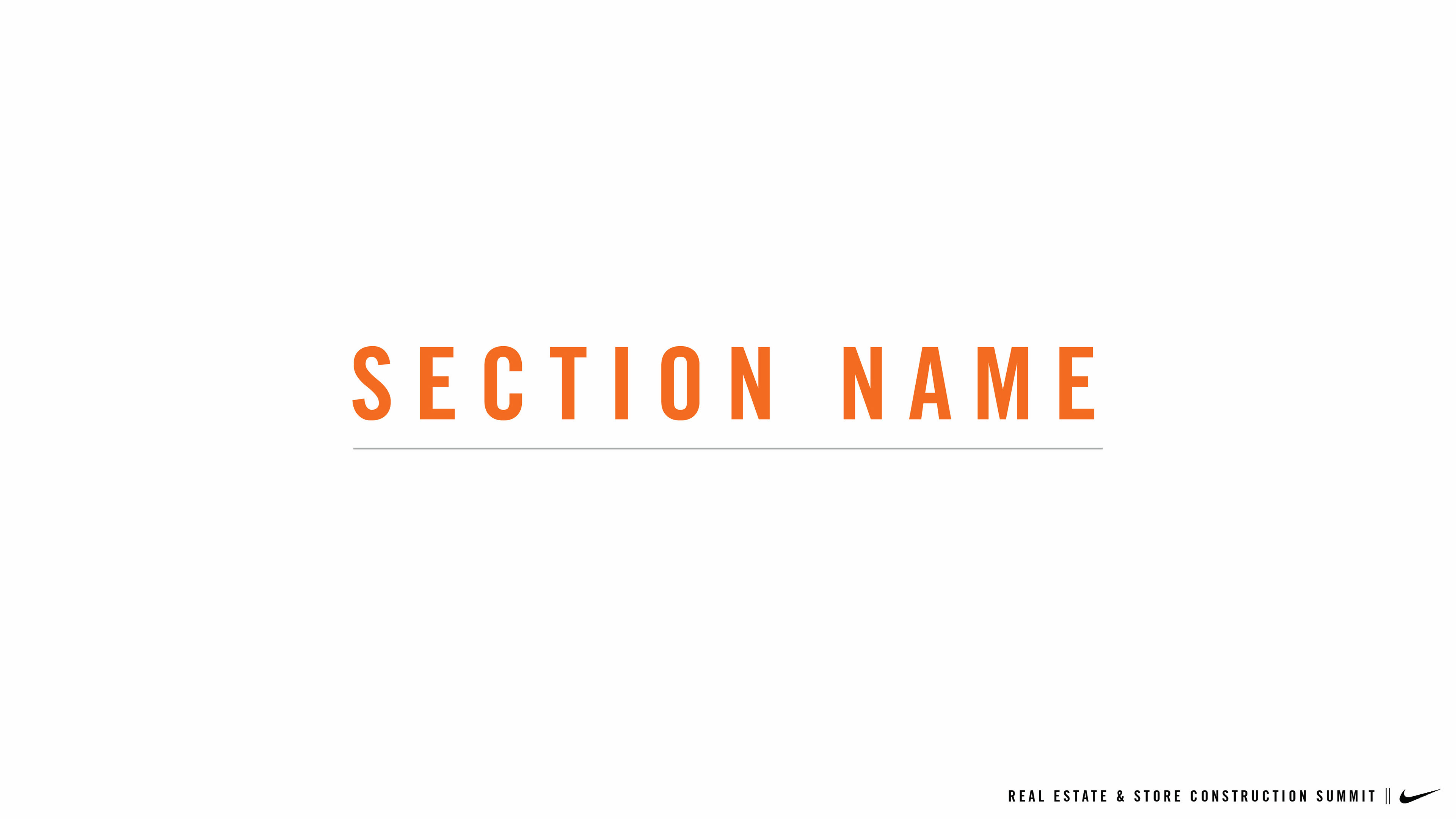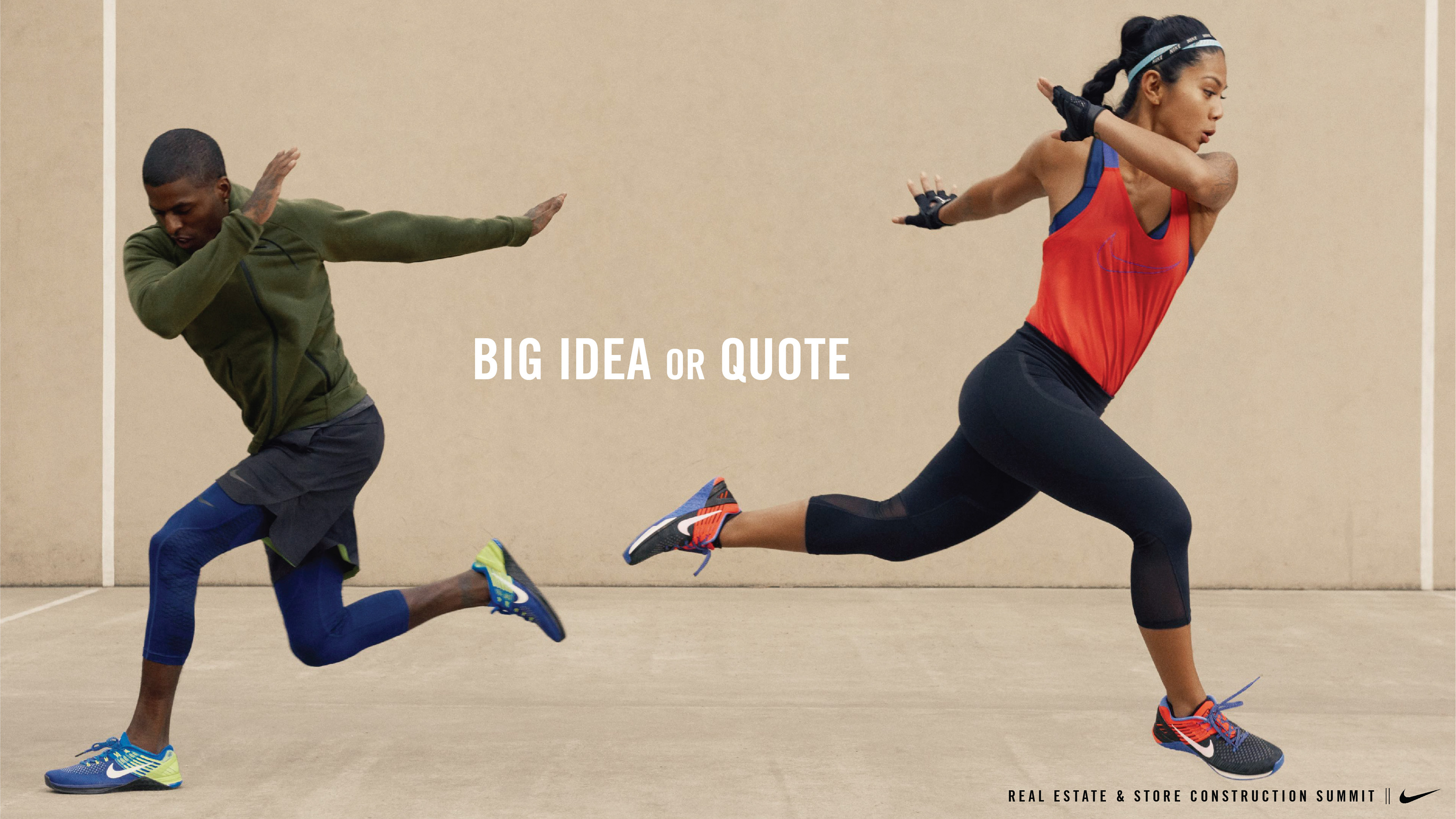 (Above) A selection of Keynote template slides designed for the 2017 RESC Summit.